New!

Collect Contributions on VolunteerSpot — EASY!
Teachers & Coaches Gifts
·

Fundraising

·

T–shirts and Trips

·

Buy Out Volunteer Hours

·

Anything!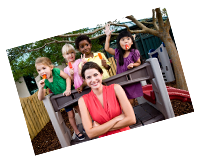 Now I'm no longer personally on the hook for all the class party expenses and teachers gifts!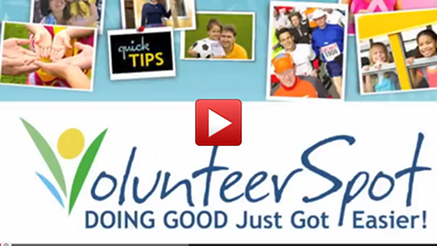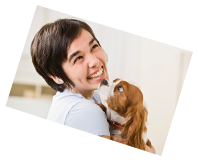 Now it's easy to give time, or money, or both!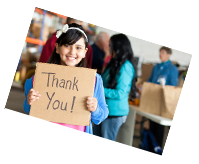 People donate 10 times more money if they've volunteered in the past year.
~ Harris Interactive Study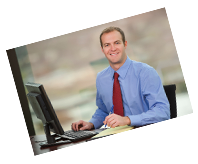 I can't always be there to pitch in. Buying out my volunteer hours helps the school and I feel more involved!
VolunteerSpot has partnered with WePay, the leading online trusted payment transaction company, to make collecting money quick, easy and secure! Here's how it works:

Set Up Contributions
VolunteerSpot Organizer:
Look for this icon to add contribution capabilities to any VolunteerSpot activity.
Authorize your account at WePay.
Learn how.

Volunteers and Parents
Select a contribution amount or items to fund right from the sign-up screen. Payment is quickly authorized from any credit card or bank account. No WePay account required!
Safe & Secure ON VolunteerSpot.com!

Collect Funds
Money will be sent right to your WePay account! Transfer it to your bank account or request a check!
Quick. Easy. Secure!
---